You can find information on requirements and immigration procedures here.
Involvement and inclusion *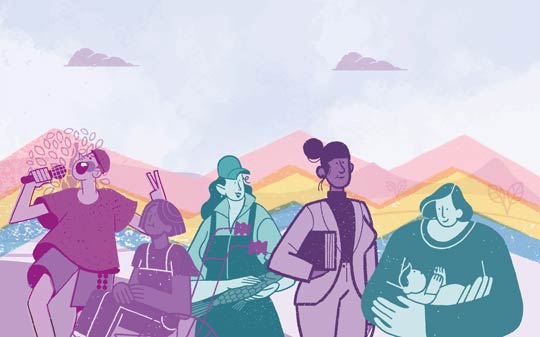 Learn about the work and initiatives offered by the Servicio Nacional de Migraciones to migrant women for the protection of their rights with a gender perspective.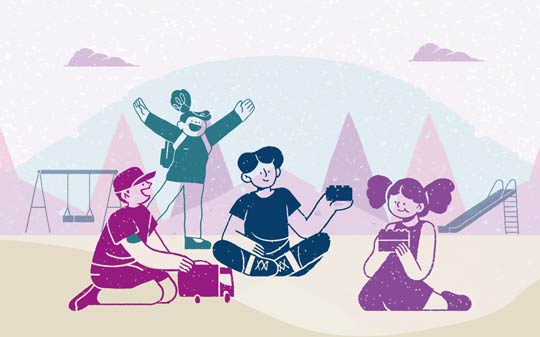 Review the rights, conventions and programs for children and teenagers in Chile.