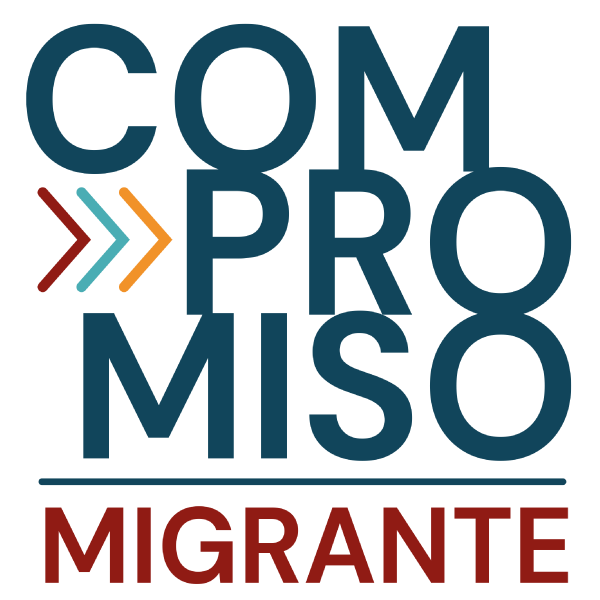 Compromiso Migrante is a recognition given by the State of Chile, jointly through the Servicio Nacional de Migraciones (SERMIG) and the Dirección del Trabajo (DT), to those institutions, companies and guilds that stand out for their inclusion, intercultural approach and non-discrimination in their internal composition, management and relationship with the environment.
The general objective of the Compromiso Migrante is to contribute to an inclusive, intercultural and non-discriminatory Chile through the promotion of good practices regarding the work of Chilean and foreign people, in institutions, companies and guilds throughout the country.
Compromiso Migrante presentation
What does an organization commit to by signing the Carta de Compromiso?
The organizations adhered to Compromiso Migrante commit themselves to work on the following points:
Having internal structures in charge of coordinating actions that promote inclusion, interculturalism and non-discrimination.
Having a training and sensitization plan for its personnel.
Having internal policies to ensure good labor practices, considering as such, that promote inclusion, interculturality and non-discrimination.
Undertaking actions to promote interculturalism within these institutions and in Chilean society.
Encouraging the participation of foreigners in the internal structures of the institution.
Procedure for company or institution adhesion
Co-organizer and sponsors
Featured institutions 2023:
Track record of companies recognized for their intercultural best practices: