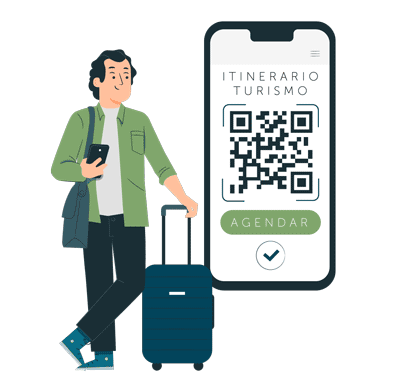 What is a Permanencia Transitoria permit?
The Permanencia Transitoria is a permit granted by the border control authority or by the Chilean consulate abroad to foreigners who enter Chile with no intention of settling in the country, which authorizes them to remain in the national territory for a limited period.
This permit authorizes them to stay in the national territory for a maximum limited period of 90 days, which may be extended once for 90 more days.
The validity of the Permanencia Transitoria permit may not exceed the validity period of the passport or travel document.
In which cases can I enter Chile as a holder of a Permanencia Transitoria permit?
Holders of Permanencia Transitoria permits who are in the country are NOT eligible to apply for a residence permit, unless they meet the requirements established in Article 69 of Law No.21.325, that is to say:
That they can certify that they have family bond with Chilean persons or with permanent residents.
Those who apply as dependents of a Residencia Temporal permit holder.
Those whose stay is in accordance with the objectives of the Política Nacional de Migración y Extranjería.
Other cases duly qualified by the Subsecretaría del Interior by means of a resolution, after a report from SERMIG.