Who is this permit intended for?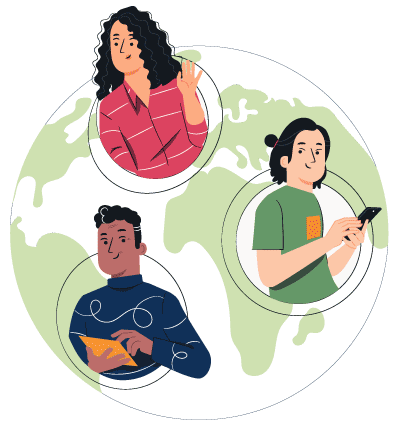 This subcategory of Permanencia Transitoria is addressed to foreign persons who are nationals or residents of States parties to international agreements signed by Chile and which are in force, which reciprocally grant authorization to their nationals or residents to enter the territory of the respective country for recreational, sports, health, study, business management, family or other similar purposes.
This permit shall also be applicable regarding foreign officials or experts sent by an international organization, when by virtue of an international agreement in force the State of Chile must allow their entry into the national territory to perform specific tasks. In such case, the permit shall be granted subject to the conditions set forth in the respective agreement.
The particular conditions of these permits shall be those expressly established in the international agreements that originated them.
In all matters not regulated by such agreements, the general rules of Law No. 21.325 of Migración y Extranjería, its Regulation and Decree No. 23 establishing the subcategories of Permanencia Transitoria shall apply, to the extent that they are compatible with the international rules in question.
What other subcategories of Permanencia Transitoria are there?