Who is this permit intended for?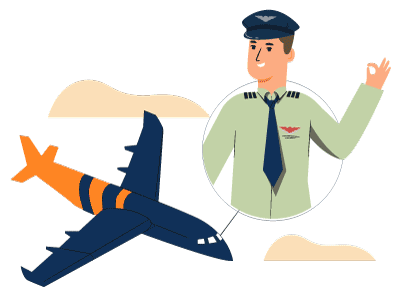 This subcategory of Permanencia Transitoria will be applicable to foreign crew members of vessels, aircrafts or land or railroad transportation vehicles of companies engaged in the international transportation of passengers and cargo.
This permit may also be requested by members of the crews of naval artifacts or special vessels operating in territorial waters. For this purpose, naval artifacts shall be understood as those defined in the second paragraph of Article 826 of the Código de Comercio; and special vessels as those described in the third paragraph of Article 4 of Decree Law No. 2.222, which replaces the Shipping Act of 1978.
All foreign personnel belonging to the crews of the means of international transportation mentioned in the two preceding paragraphs shall have the status of crew members, provided that they are included in the respective crew list or in the general declaration to be submitted to the controlling authority.
Foreign crew members must be provided with suitable documentation to certify their identity and their status as such. Said documentation may be a passport, crew book, professional licence or other documents referred to in the second paragraph of Article 24 of Law No. 21.325.
Where is this Permanencia Transitoria permit granted?
The permit will be granted by the controlling authority at the moment the person enters national territory, and without prejudice to the provisions of Article 49 of Law No. 21.325, said authority will grant foreign crew members a special document called "Tarjeta de Tripulante" (Crewmember Card), which will be valid for up to 90 days.
Where can I apply for an extension of my Crewmember Card?
The Servicio Nacional de Migraciones (SERMIG) is responsible for managing the extension applications for this immigration subcategory, which is done through the Portal de Trámites Digitales, by signing in with ClaveÚnica or with the account created by the applicant for such purposes.
Once logged in, you must search for "Solicitud Prórroga Tarjeta de Tripulante".
How do I apply for an extension of the Crewmember Card?
Check the step-by-step instructions in the following guide:
What other subcategories of Permanencia Transitoria are there?