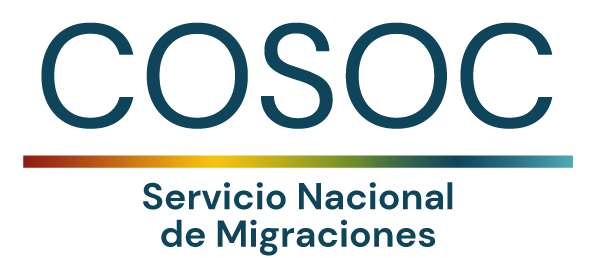 The Consejo de la Sociedad Civil (COSOC, Civil Society Council) of the Servicio Nacional de Migraciones (SERMIG) is an autonomous body whose purpose is to institutionalize the analysis and discussion of civil society regarding migrations in Chile, in matters within the competence of SERMIG. It integrates a citizen participation approach to the main decisions of the authorities, with due respect for the social and cultural diversity of the immigrant and refugee communities and the organizations that advocate for their rights and duties.
Organizations and councilors
The Civil Society Council is constituted by 20 members of social organizations, who will serve as councilmen and councilwomen for a two-year term.
All documents below are in Spanish.
Regulations and other documents *