To whom is this Residencia Temporal permit directed?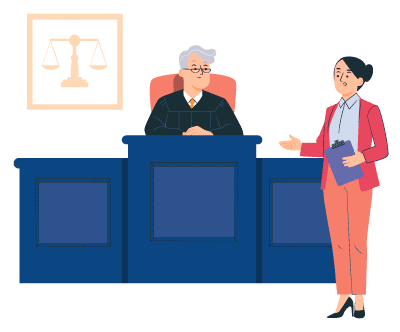 This permit is directed to those foreigners who are in Chile or who must move to Chilean territory by order of Chilean Courts of Justice, for as long as it is necessary according to the judgement of the latter for the proper development of the judicial process in which they are a party.
Who is responsible to apply for this Residencia Temporal permit?
The official of the Court who issued the travel ban or transfer order of the person, must enter the application in the Portal de Trámites Digitales of the Servicio Nacional de Migraciones (SERMIG).
For foreigners who are within Chile as Permanencia Transitoria holders, they must submit a copy of the Tarjeta Única Migratoria (TUM) or a copy of the entry stamp in their passport.
Documents issued in any language other than Spanish and English must be submitted together with their respective translation, which must be authorized by a certified body.
All documents issued abroad or by the respective consular representation in Chile must be apostilled or duly legalized, as stipulated in Articles 345 and 345 bis of the Código de Procedimiento Civil (Code of Civil Procedure).
Documents issued by private parties must be submitted within 30 days from the date of issuance. Those issued by public institutions and agencies must be presented within 60 days from the date of issuance unless the validity of the document is expressly stated.
What other subcategories of Residencia Temporal are there?